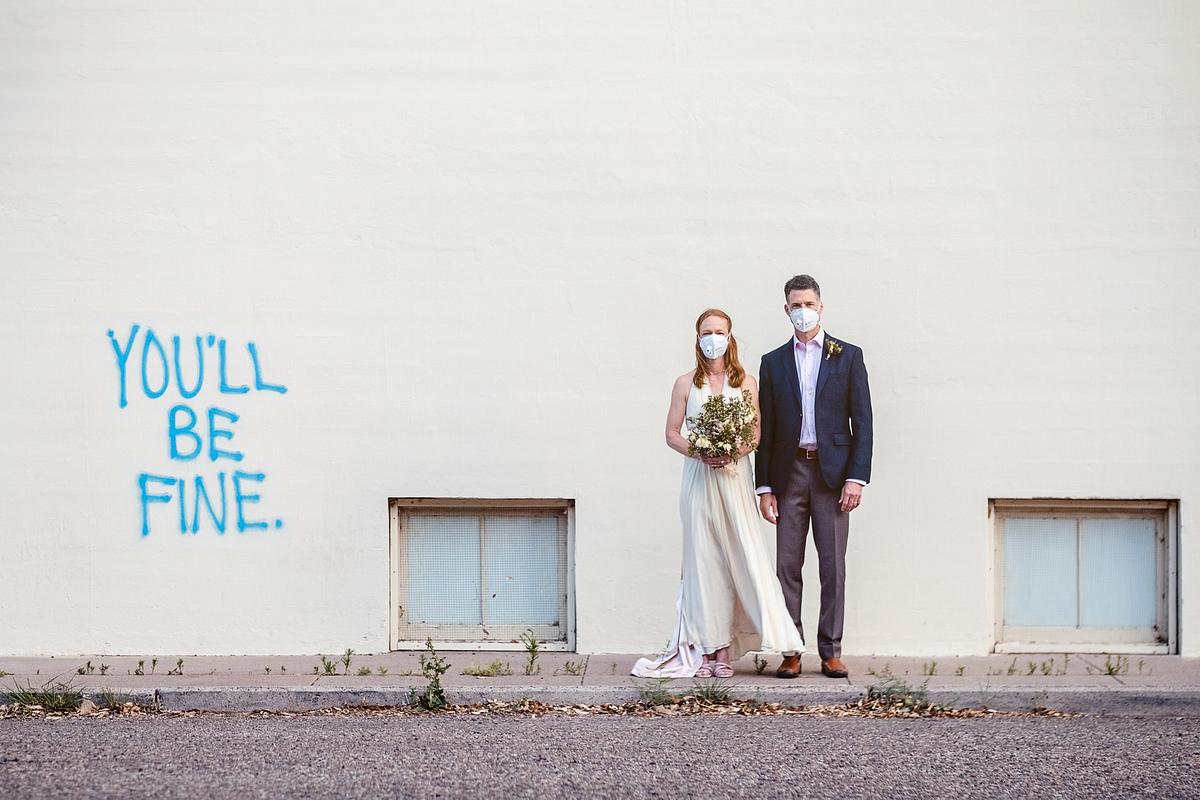 Let's be honest, 2020 was a total shit show. I never thought in my lifetime that I would witness a worldwide pandemic, but here we are. I could write a lot about what happened this year, but I don't think I need to. Whatever I went through this year, there are millions of people that went through far worse.
I didn't shoot as much as I normally do. The few shoots that I did were sessions I could do from a safe distance. During the shutdown I ran around town and photographed Marfa residents in front of their homes. It was a fun photo project that kept my mind off the fact that I was about to lose my business. I chased a few storms and sunsets, and even got to play in some snow.
So instead of writing some crazy long thing about how nuts this year was, here are some photos to look at.