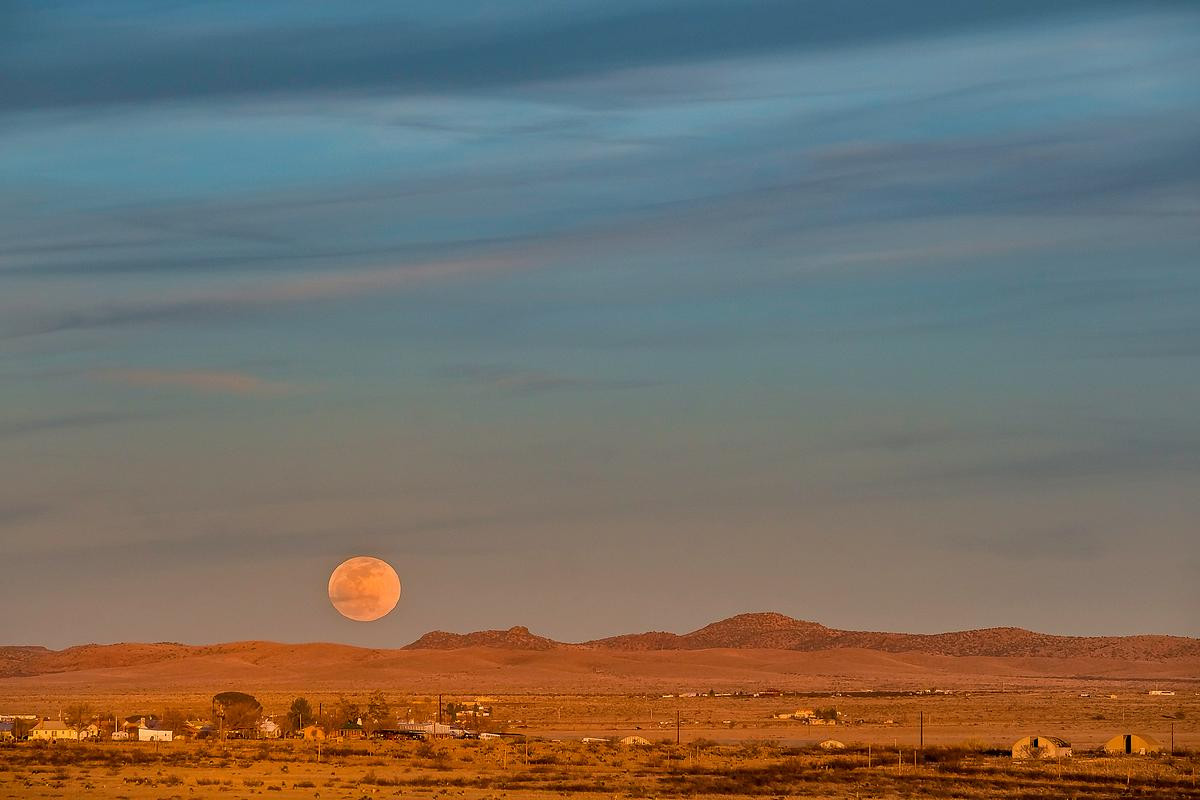 2019 was challenging. Had a few bumps in the road but learned some valuable life lessons along the way. It is also the year I retired from wedding photography to pursue my true passion which is landscape photography and photographing pets. Junie and I shot our last wedding in September. It was bitter sweet, but I am looking forward to a new chapter in my life
I also opened my own gallery and photo studio in the heart of downtown Marfa in July called Shy Gallery. The gallery was named after my husbands father who was known to everyone in Marfa as Shy. The gallery showcases my landscape work and pet portraits as well as hand crafted items created by women.
I've had a lot people ask me if we are truly done with wedding photography and the answer is "pretty much" I will be booking a very limited amount of elopements in 2020, but we are no longer booking large events.
We have been so blessed over the years with the most incredible clients. I am forever grateful for all of you. We also met some amazing people in the industry. I have been inspired time and time again by all of you. I am blown away every day by the talent that is out there. Being a wedding photographer taught me so much. It truly changed how I see things through a lens. It was a fantastic journey!
Most importantly I want to thank my husband Junie Villarreal who was thrown into this crazy world of wedding photography. On top of him having a full time business of his own, he spent weekends helping me. For so many years he carried my gear, held lights, learned photography, held umbrellas over my head, drove me around the country, and became one of my favorite photographers. I also want to thank Sarah Vasquez my best friend and assistant, who's also spent many years carrying gear for me and holding lights in weather conditions that nobody should be standing out in.
So I will end this by wishing everyone a Happy New Year. May 2020 bring you love, peace, and happiness. Here is a look back at 2019.