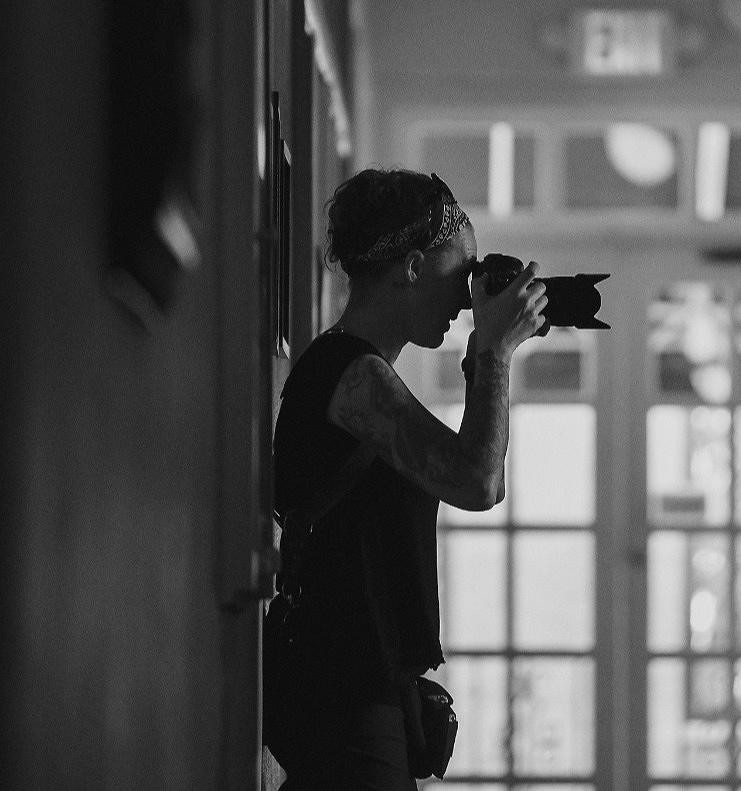 About Lesley
Lesley has been in the photography industry for almost 20 years and was voted one of the top 10 wedding photographers in Texas. She is known for her innate ability to see color and capture West Texas in all its beauty.
Lesley's husband Junie was born and raised in Marfa. They met in Las Vegas in 2007. They made many trips back and forth over the years and in 2011 moved there permanently. She's been documenting the landscape, pets, and people of Marfa for most of her 20 year career.
Retired from wedding photography, she now pursues her latest passion project photographing pets in her studio.
She is also known for her infamous Miguel Myers and Marfa Hated on Yelp series.
You can visit her gallery, Love, Marfa, located at 207 S Highland Ave. Marfa, Texas 79843. You can also purchase her work online at lovemarfa.com.